Important Update From Our Leadership Regarding the COVID-19 Pandemic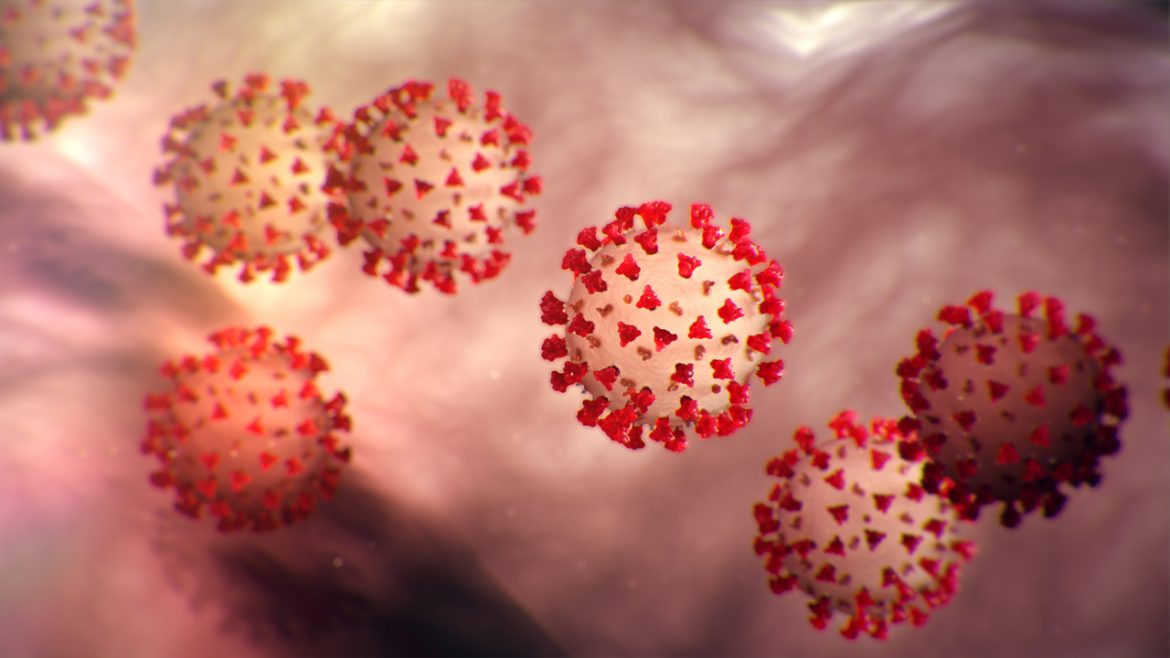 As the spread of the Novel Coronavirus (COVID-19) continues to affect people and businesses around the globe, we feel it is important to update our social media community on our action plan to assist in the recovery process currently underway. While many questions remain unanswered, we want you to know that we are attentive to current information from the government and medical communities. The health and safety of our workers, our employees, and our communities remain our top priority.
We play a critical role in helping our clients remain in operation. Without our contingent workers, our clients companies' productivity slows down and can lead to long term decreased workforces. We are working diligently to ensure that individuals can continue to work and provide for their families and that our customers can keep their doors open and businesses running. We are also diligently monitoring this from beyond just our own offices and are highly engaged with all of our workers out on assignment, taking extra precautions to keep them safe and healthy.
We are following the steps released by the CDC and WHO to provide optimal cleanliness in our branches including consistent disinfecting of surfaces, door handles, office supplies and anything frequently used by office staff and guests. We are following the social distancing guidelines by operating by appointment only and limiting our staff to only those essential for branch operation and requiring anyone that is sick to stay home. We have also posted steps for proper self-assessment at the entrance to every branch to minimize the risk of spreading the virus.
If you are interested in coming in for an interview to be placed with one of our clients, please contact the office and schedule a time to talk with one of our recruiters. We appreciate your understanding during these difficult times and hope that everyone stays safe and healthy.
Thank you,
Jay Reid, CEO
Tara Burns, COO
A medida que la propagación del nuevo coronavirus (COVID-19) continúa afectando a personas y empresas en todo el mundo, creemos que es importante actualizar nuestra comunidad de redes sociales en nuestro plan de acción para ayudar en el proceso de recuperación actualmente en curso. Si hay muchas preguntas que permanecen sin respuesta, queremos que sepan que estamos atentos a la información actual del gobierno y las comunidades médicas. La salud y la seguridad de nuestros trabajadores, nuestros empleados y nuestras comunidades siguen siendo nuestra principal prioridad.
Desempeñamos un papel fundamental para ayudar a nuestros clientes a permanecer en funcionamiento. Sin nuestros trabajadores contingentes\temporarios, la productividad de las empresas de nuestros clientes se ralentiza y puede conducir a una disminución de la fuerza laboral a largo plazo. Estamos trabajando diligentemente para garantizar que las personas puedan seguir trabajando y mantener a sus familias y que nuestros clientes puedan mantener sus puertas abiertas y las empresas en funcionamiento. También estamos monitoreando esto diligentemente desde más allá de nuestras propias oficinas y estamos muy comprometidos con todos nuestros trabajadores asignados, tomando precauciones adicionales para mantenerlos seguros y saludables.
Estamos siguiendo los pasos publicados por los CDC y la OMS para proporcionar una limpieza óptima en nuestras sucursales, incluida la desinfección constante de superficies, manijas de puertas, suministros de oficina y todo lo que el personal de la oficina y los invitados usan con frecuencia. Estamos siguiendo las pautas de distanciamiento social operando solo con cita previa y limitando a nuestro personal solo a aquellos esenciales para la operación de la sucursal y requiriendo que cualquier persona enferma se quede en casa. También hemos publicado pasos para una autoevaluación adecuada en la entrada de cada sucursal para minimizar el riesgo de propagación del virus.
Si está interesado en venir para una entrevista con uno de nuestros clientes, comuníquese con la oficina y programe un horario para hablar con uno de nuestros reclutadores. Apreciamos su comprensión durante estos tiempos difíciles y esperamos que todos se mantengan seguros y saludables.
Gracias,
Jay Reid, CEO
Tara Burns, COO