New Jobs for a New World – How the Pandemic Created Jobs for Warehouse Workers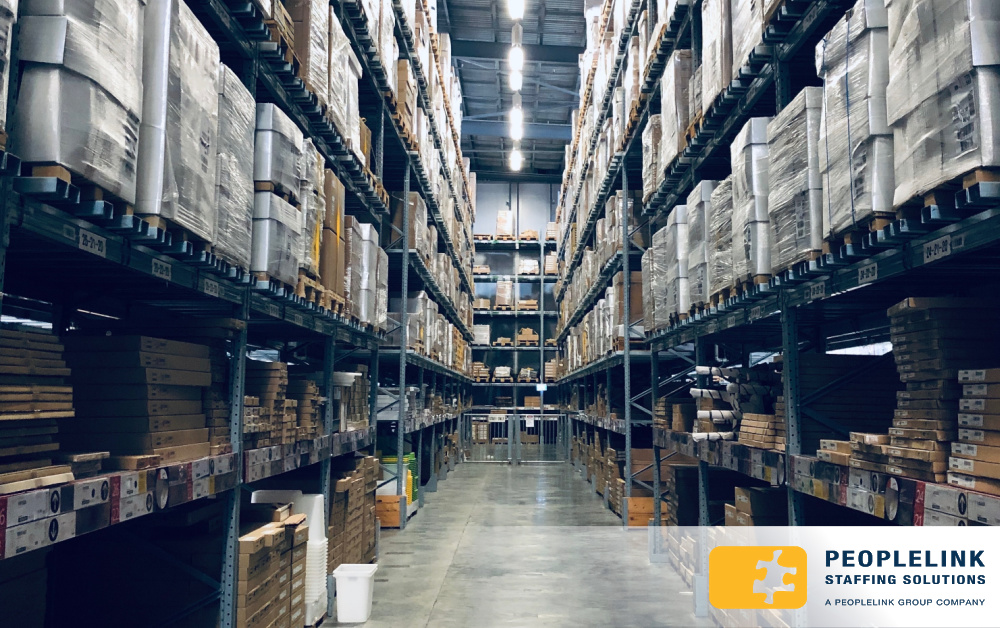 When the coronavirus first hit in early 2020, many states went on lockdown. Millions of people stayed home to slow the spread of the virus. Because they still needed access to groceries, medications, and other essential items, people began purchasing items online and having them delivered. As e-commerce soared, so did the need for workers to pack and ship the goods.
Here are some reasons why the coronavirus pandemic increased the need for warehouse workers and how it can benefit you.
Jump in Online Sales
Due to the increased need for workers to pack and ship goods, seasonal hiring for warehouse employees started far ahead of schedule. Also, many gig roles were turned into full-time positions to keep up with demand. Companies increased wages and lowered education and experience requirements to attract more workers. As a result, 1.25 million people were on warehousing and storage industry payrolls in September 2020, an increase of approximately 46,000 from February.
Increased Efficiency in Warehouses
Companies that increased their investment in robotics to improve efficiency in their warehouses created a greater demand for workers. Initially, robotics helped with social distancing and the lack of available labor when the coronavirus began to spread. Over time, this led to increased efficiency in shipping the products to the consumers. As a result, consumer demand grew, creating a need for additional warehouse space and labor. Since this trend is expected to continue in 2021, the shift to e-commerce will create a significant number of jobs for warehouse workers.
Need for Efficient Supply Chains
Because people were sheltering in place, they relied on warehouse and distribution workers to ensure grocery store shelves remained stocked and to deliver the items they ordered online. This caused a surge in the number of warehouse and logistics workers needed to ensure streamlined operations.
Find Your Next Warehouse Job
Let Peoplelink help you find your next warehouse job. We work with top companies that have openings in a variety of states. See which jobs interest you today!