Personal Development for Managers in 2021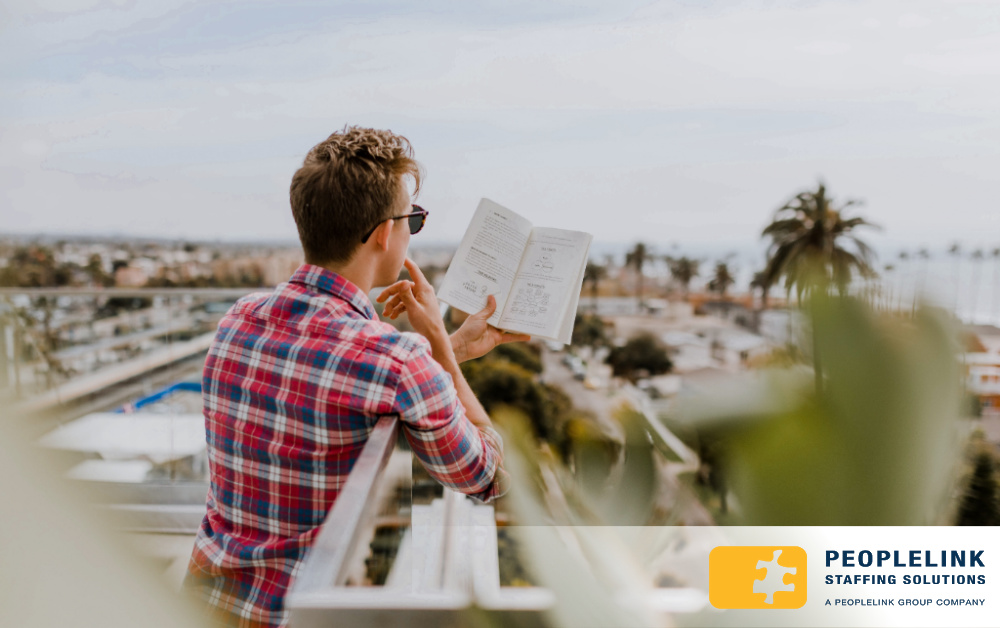 As a manager, one of the best investments you can make in yourself and your career is personal development. As you learn new things, you develop a greater knowledge base, and when you gain diverse knowledge on a variety of subjects, you can view problems in different ways and find unique solutions. Plus, the more you share what you learned through your words and actions, the more skilled your team members become as they implement your teachings. Personal development should be one of your ongoing priorities.
Choose among these four ways to enhance your personal development throughout 2021.
Increase Your Leadership Abilities
Get a glimpse inside the minds of some of the most influential leaders through Methods of Leadership Online Learning. This online learning platform is led by Marshall Goldsmith, author or editor of more than 40 books, including some ranked among the top 100 books ever written in their field. One hundred coaches provide accessible, practical leadership guidance for continuous improvement. The immersive and interactive online courses break down clear business advice into actionable steps. Customized learning paths and engaging learning experiences let you choose what you learn about and when. Be sure to take advantage of the supplementary tools and materials to increase your learning and apply the concepts when leading your team.
Improve Your Professional Skills
Discover daily tips to enhance your work skills with Knowable. This podcast provides audio courses led by over 200 experts from around the world. Topics include innovating with design thinking, speaking with confidence, and discovering which learning methods are best for you. Learn about the subjects that can enhance your management skills and career advancement.
Practice Meditation
Close off your mind to find inner peace with help from Omvana. This app provides guided meditations from world-class instructors to lessen stress and anxiety. Choose a meditation for issues such as stress reduction, increased focus, or sleep enhancement. Or, focus on healing, attracting abundance, or visualizing your ideal future. Combine your guided session with one of over 200 ambient tracks for a customized experience. Meditation can increase your productivity and performance while managing your team.
Enhance Your Sleep Quality
Learn to calm your mind before bed with Restflix. This streaming platform features more than 20 customized channels filled with sleep meditations, bedtime stories, serene views of nature, and peaceful sounds. The content helps you overcome insomnia and nighttime anxiety to lower your heart rate and rest. You'll fall asleep faster, experience deeper sleep, and wake up more refreshed than before. This enhances the interpersonal and decision-making skills needed to manage your team.
Add Skilled Talent to Your Team
When you need to add skilled administrative, professional, or industrial talent to your team, turn to Peoplelink Staffing Solutions. Learn firsthand why we earned the 2020 Best of Staffing award for providing top-notch service to our clients. Find out more today.