Opportunity Awaits – Managing Your Manufacturing Career in the New Economy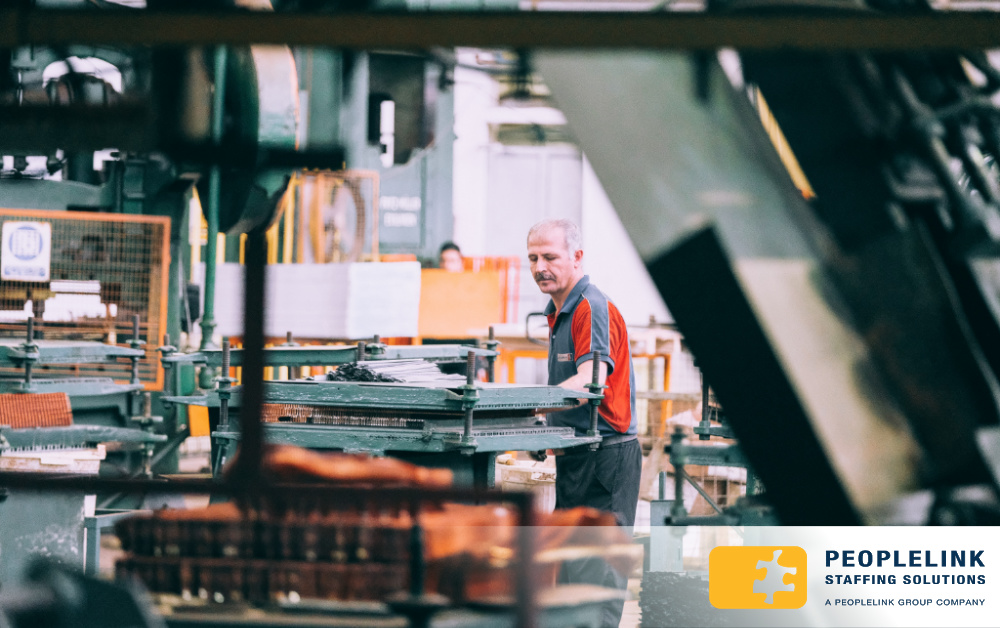 If you are allowing the global health crisis to get in the way of your career, it is time to rethink your job search strategy. Whether you lost your position due to the pandemic or you're looking to take a new step, there are still hiring opportunities in your community. The warehouse and manufacturing industries are seeing an increase in the need for workers, creating the perfect opportunity for you. Consider these tips for managing your career in the new economy.
Focus on where you can find work
As not all industries currently have open positions, you may need to adjust your search to focus on industries with available opportunities. Consider a different kind of role or industry than what you may have initially been open to ensure you can find feasible opportunities rather than wasting time on industries where there is little or no demand for new employees.
Work on your development
More time at home is the perfect time to work on your development. You can research new manufacturing trends, technology, and topics to evolve into a more informed and valuable candidate. A boost in knowledge and skillset can launch your career to new heights.
Prepare for the interview like normal
Once you have applied for a position, you may receive a call for an interview. Even though you most likely will not interview in person, you can participate in a video call. Even though the setting is different, your preparations should not stray from the norm.
Research the company in-depth and write down questions to ask about them and their work during the interview. Rehearse common interview questions, like briefly describing yourself, your experience, your strengths, and why you are interested in that position. Before talking about yourself, begin by asking how the interviewer and company are doing. This is an interesting time for everyone, so it is courteous to check in with them.
Follow up carefully
A hiring manager may have more time to respond, but you do not want to overwhelm them by following up too frequently. Start with your normal follow-up – an email and maybe even a handwritten card. Then, try to limit contact to once a week to respect their time.
Boost your manufacturing career with Peoplelink Staffing Solutions
These are uncertain times, but our experience over the last 30 years has taught us how to weather the storms and continue to connect great candidates with great employers. If you are ready to begin the next phase of your manufacturing career, register online today.