Above and Beyond – Additional Safety Options in a Post-COVID Warehouse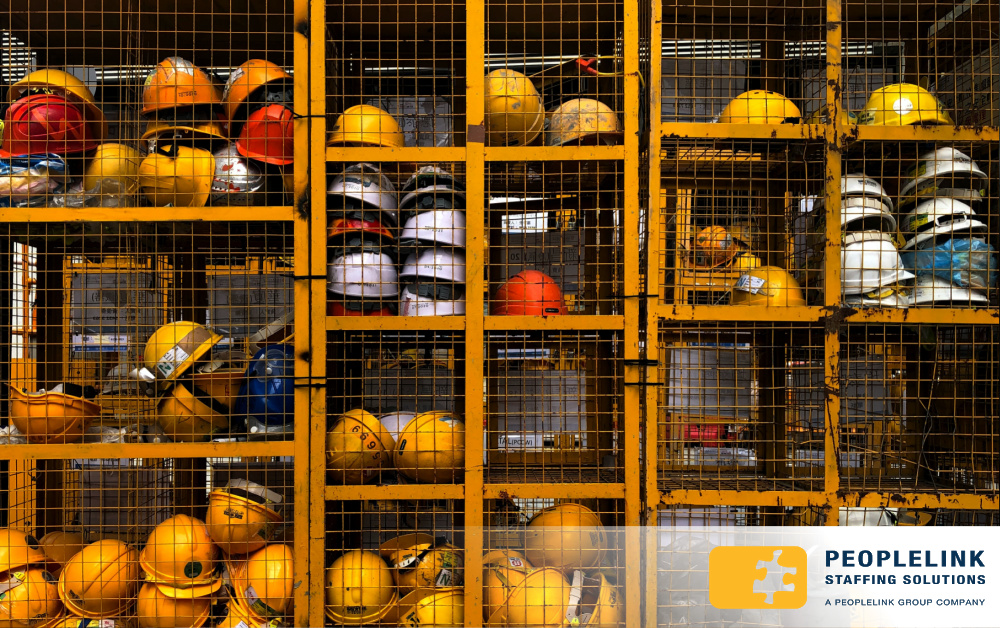 One of the most common phrases heard during the COVID-19 pandemic has been "out of an abundance of caution." Caution has been the driving force behind so many decisions made during 2020. As the coronavirus numbers have continued to climb throughout the year, taking the most cautious path made the most sense. For months, the world has lived out of an abundance of caution, and your workers' return to the warehouse should be no different. Here are some safety options to help your company go above and beyond.
Provide the proper PPE
Personal protective equipment (PPE) is required of most people in the form of masks, but you may need more PPE depending on the hazards faced by your warehouse workers. Take the time to evaluate the different roles of your team and their likelihood of contact with others. Provide the appropriate PPE beyond the standard mask to keep your team and others safe.
Screen temperatures for everyone
Temperature screening is standard practice that can identify those beginning to develop a fever or running a little warm. While a fever doesn't necessarily mean someone has contracted COVID-19, it can be an indicator and, therefore, should be taken seriously. Screen and log the temperatures of all your employees as they begin their shifts to help lower the risk of spreading the virus and maintain a record for your reference.
Hang signage about handwashing and distancing
By now, everyone is probably aware of the necessary hand washing duration, the necessary drying time for hand sanitizer, and the importance of maintaining a six-foot distance between other people. Even so, placing visible signs as a reminder of these guidelines is a great way to keep handwashing and social distancing top-of-mind for your employees.
Educate about symptoms and spread
Make sure your workers understand they should stay home if sick. Now is not the time to power through a shift. Remind employees to avoid getting close to others in their life who are ill and be mindful of their own risk factors, including underlying conditions. Remember, the goal is to keep your team healthy, which means you have nothing to lose by reminding them about the extra steps to take to stay safe.
Experience the Peoplelink difference
For more than 30 years, we've connected the top industrial talent with great companies like yours, successfully placing more than 150,000 people in both temporary and full-time positions. Our patented six-step process, Assurelink, allows us to consistently deliver better candidates for you. Contact us today to get started!