Peoplelink's Shining Star, October 2015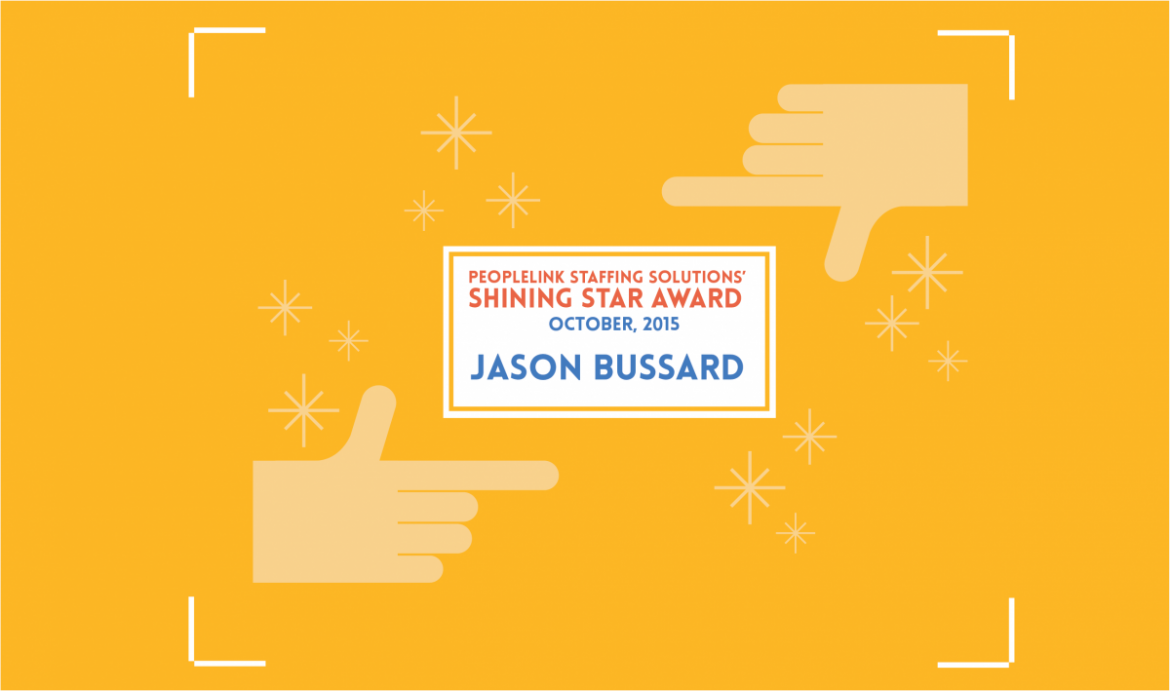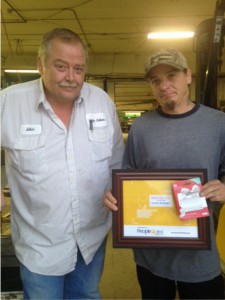 Peoplelink is pleased to announce that Jason Bussard has been chosen as our October Shining Star employee. Jason is a general laborer with Pulley Kellam. He reports to the Marion, Indiana branch.
Jason has worked at Pulley Kellam for nearly a year. His responsibilities include metal fabrication and punch press operation. According to his supervisor John, Jason is a punctual, hard-working employee. He is an excellent employee all around.
Jason most appreciates the safe work environment offered him at Pulley Kellam. In his free time, he enjoys collecting Indian art.
Congratulations to Jason for being Peoplelink's October Shining Star employee!