5 Ways Managers Can Create Positive Team Culture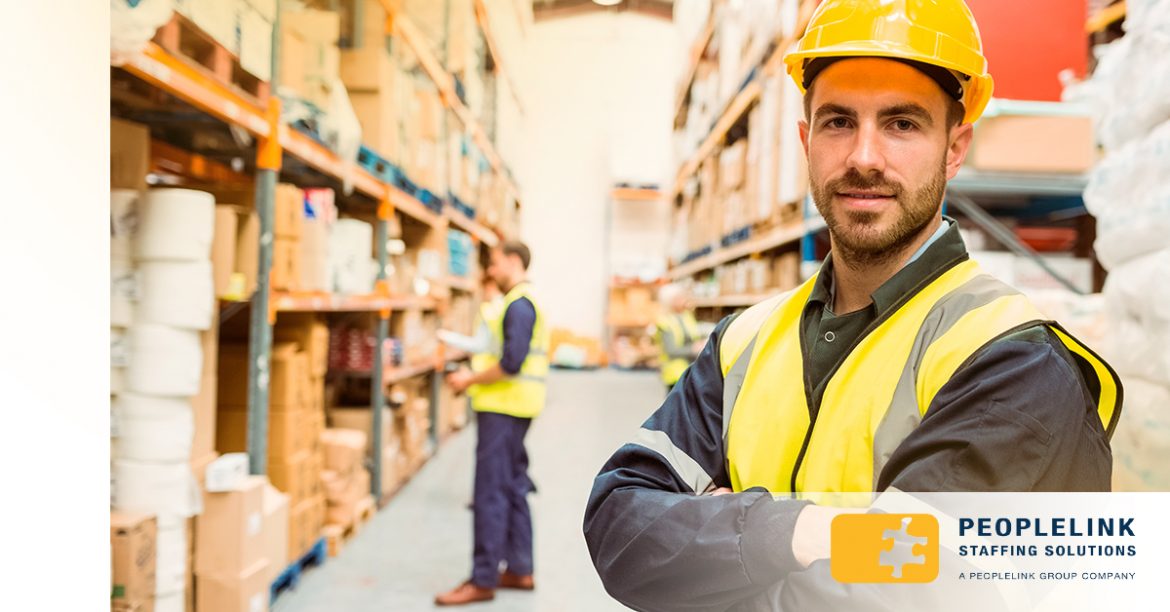 Your team culture develops from the actions your employees take. Their attitudes and behaviors should align with the company's mission, vision, and values and reinforce feelings of belonging and purpose. Creating this type of work environment encourages your team to remain engaged and perform their best. These are reasons to promote the best culture possible.
Here are five ways you can promote a positive team culture.
1. Establish Team Values
Ask your employees what they want your team to be and not be, including how they believe everyone should be treated. Write down their thoughts. Create a document to serve as a guide for attitudes and behaviors. Continually reinforce your team values through words and actions. Talk with employees who are behaving in a way incompatible with team values. Periodically revisit your team values to see if they need to be updated.
2. Clarify Expectations
Your team members need clearly defined roles, responsibilities, and goals to attain the desired results. Explain how their contributions benefit the company and what the long-term impact will be. Provide constructive feedback to improve performance. Find out what your employees have learned from their mistakes and confirm how they can do better next time. This encourages transparency and trust.
3. Combine Key Performance Indicators with Team Goals
When key performance indicators (KPIs) align with team goals, your employees are encouraged to work together. Instead of competing with each other, your team members should work in tandem to move the company in the same direction, which increases the long-term success of your employees and the organization.
4. Emphasize Communication
When you prioritize communication, your employees are more likely to talk with their colleagues or you when issues arise. Working to resolve problems enhances collaboration and cohesion. Your team members also are more likely to come to you when they are dealing with personal issues that may affect their work performance. Knowing you will listen and provide support promotes feelings of trust and respect. Your team members are more likely to perform their best when they know you care about them.
5. Encourage Learning and Development
Providing opportunities for professional growth shows you value your employees' career development. Your team members are likely to take advantage of webinars, conferences, online classes, and other sources to develop their knowledge, skills, and networking results. Your employees can use what they gain to benefit your team and advance within the organization.
Hire Top Talent
Find top administrative, professional, or industrial talent through Peoplelink. Learn more today.