Where To Start To Be Prepared for Your Job Search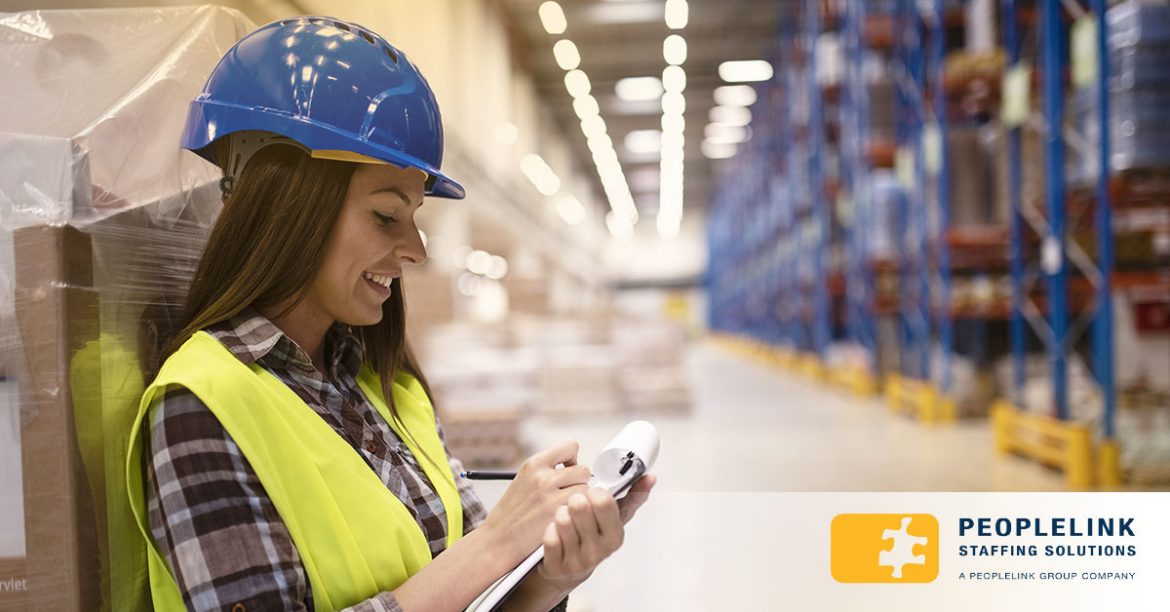 As you begin your job search, there are a lot of issues to consider. It is best to create a plan of action first to improve your results. You can use the information as a guide to what to do next.
Here are some suggestions to begin your job search
.
Update Your Resume
Make sure your resume has your current employment, skills, and experience relevant to the type of work you want. If you were laid off due to COVID-19, use your cover letter to explain that you lost your job as a direct result of the pandemic. If you still are working, include at least three of your most recent achievements and their impact on the organization. Hiring managers want to see specific ways you added value to the company.
Review Your Online Image
Ensure your social media accounts show the image you want employers to see. For instance, remove any jokes about the pandemic or posts that suggest you were not following masking and social distancing policies. They may lead hiring managers to believe that you do not take COVID-19 seriously. Also, remove any photos, videos, discussions, or other posts involving inappropriate material. This includes alcohol consumption and discriminatory language.
Strengthen Your LinkedIn Profile
Use your LinkedIn profile to expand on the information listed on your resume. Employers want to see that your education, skills, experience, and accomplishments are similar on both to build trust. They want to know more about how your contributions benefitted previous employers and how you can add value for your next one – also, pepper keywords throughout your profile to maximize your visibility. Additionally, be sure to include a recent headshot so hiring managers know what you look like. They are more likely to contact you for an interview if they can see your face rather than just your name and information. Further, show you are actively creating and sharing content and participating in LinkedIn Groups. Employers look for candidates who engage in sharing industry information and discussing career issues with other professionals.
Prepare Your Reference List
Be ready to share contact information for several professional references. Hiring managers may want to talk with your former colleagues, co-workers, and managers to better understand who you are before deciding whether to hire you. Make sure your contacts approve the sharing of their information before you include them on your list.
Contact a Staffing Agency
Partner with a recruiter from Peoplelink to help with your job search. Register with us today.