Improve Retention by Prioritizing Your Employees' Mental Health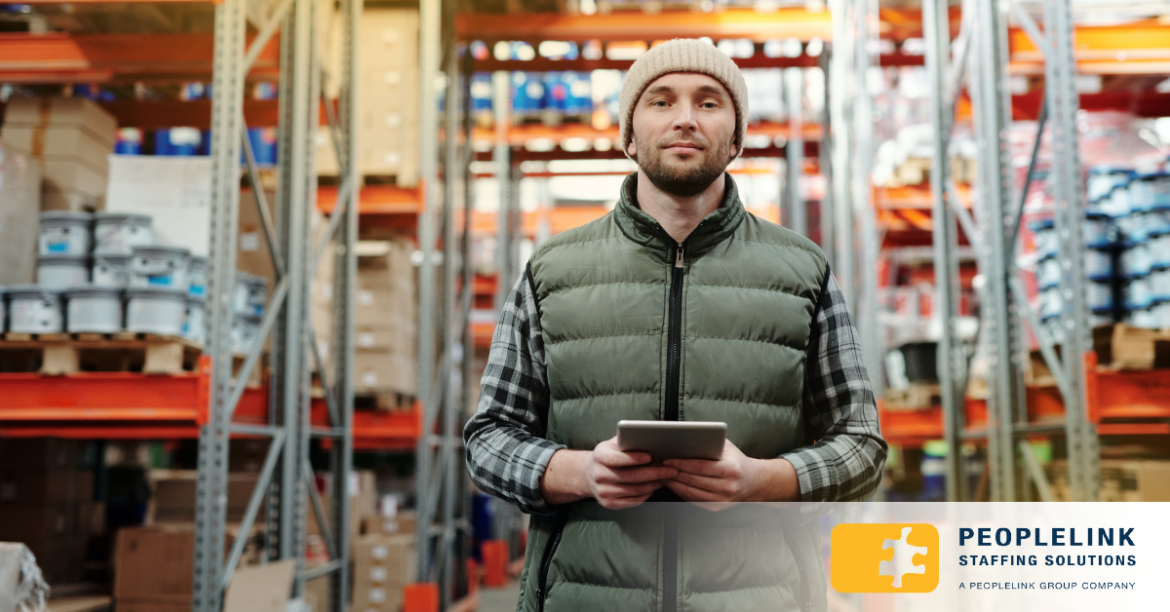 Employers who create a supportive work culture and offer mental health benefits tend to experience high rates of employee engagement, productivity, and retention. Because these employers provide support for their employees' mental health, the employees typically report feeling high levels of job satisfaction and loyalty to the organization. As a result of making employee mental health a top priority, you will likely benefit from increased employee contributions and results.
Use the following methods to show prioritization of your employees' mental health.
---
Provide Mental Health Benefits
Include mental health support as part of your employee benefits package. This shows you care about your employees' emotional well-being.
A large number of employees are likely to use the mental health resources you provide. This may include stress management techniques, mental health programs or apps, employee assistance programs (EAPs), telehealth services, or paid time off to take care of mental health needs. You also might offer remote or hybrid work and a flexible schedule to increase work-life balance.
Address Employee Burnout
Burnout is one of the top reasons why employees leave their employers. This negatively impacts job satisfaction, employee morale, and your recruitment costs.
To reduce the odds of having employees experience burnout, train managers to lead their teams with empathy. For instance, create distraction-free office spaces where employees can work uninterrupted. Also, remind employees to enforce boundaries to maintain work-life balance. This may include turning off email notifications at a certain time and limiting the time spent working outside of office hours. Additionally, encourage employees to take regular breaks throughout the day. They should come back ready to focus and be productive.
Make Mental Health Part of Your Culture
Working in a supportive culture positively impacts job satisfaction and employee morale. This encourages employees to stay with your company long-term.
Employees who work in a supportive culture are likely to trust and be proud to work the company. They tend to feel that their leaders advocate for mental health and their managers are equipped to provide support for mental health concerns. Plus, the employees typically remain engaged and productive at work. As a result, they are less likely to experience increased stress, anxiety, depression, or other mental health concerns.
Encourage managers to communicate with their employees about the company's mental health policies, programs, and benefits and how they can access them. Also, remind managers to provide emotional support during one-on-one check-ins. This may include reducing an employee's workload to essential tasks when they are experiencing increased mental stressors. Plus, encourage managers to have confidential conversations with employees who appear to be struggling with anxiety, depression, or other issues that impact work performance.
Need Help Hiring?
Peoplelink Staffing Solutions has the qualified candidates you need to fill your business needs. Contact us to get started today.