7 Benefits of Seasonal Jobs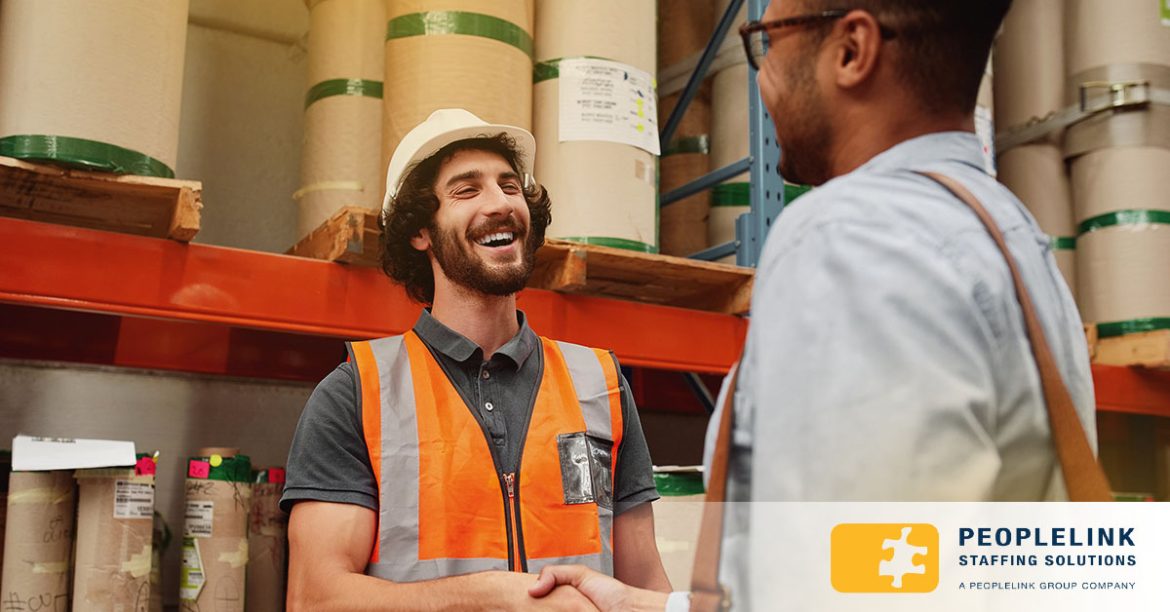 With the holidays approaching, you may be considering taking on a seasonal job. You can bring in more money and work flexible hours while increasing your skillset. The experience you gain and the contacts you add to your network can help your next job search.
Discover seven ways you can benefit from working a seasonal job.
1.    Earn Additional Income
Taking on a seasonal role provides more income to reach your goals. You may want to supplement your full-time earnings, pay for holiday gifts, lower your debt, or increase your savings. The extra income will help.
2.    Work a Flexible Schedule
Most seasonal jobs let you determine the hours you work. Because many employers extend their hours during the holidays, you should be able to work as early or as late as you want. This lets you fit in your responsibilities and interests around your job.
3.    Increase Your Skill Set
Working a seasonal job lets you pick up new skills. These can be added to your resume to make you even more attractive to employers. The greater your hard and soft skills are, the more value you have to offer.
4.    Build Your Resume
If you have little to no work experience or are unemployed, getting a seasonal job is a practical option. The experience you gain can be added to your resume. This can help you start or build your career or fill in gaps on your resume.
5.    Expand Your Network
The employees you meet while working your seasonal job can be added to your network. This may include teammates, coworkers, managers, HR staff, and leadership. Any of these connections can make a difference in whether you secure a full-time role. They also may be able to let you know of job openings elsewhere, introduce you to a hiring manager or HR professional, or serve as references for your next job search.
6.    Gain Entrance to a Company
Working a seasonal job may gain you entry to a highly selective company. There might be limited opportunities to gain access at other times of the year. If you put in an exceptional performance, you could be offered a permanent position.
7.    Try a New Career
Seasonal work can help you enter a new field or industry that you want to try out. You may have several months to determine whether the line of work is right for you. If it is, you could be asked to join the team permanently. If no openings are available, you can add your skills and experience to your resume to send to employers. Or, if you discover the work does not align with your interests and goals, you can try something else.
Find a Seasonal Job
Work with Peoplelink to find a seasonal job. Visit our job board today.