How to Help Your Seasonal Employees Improve Their Work-Life Balance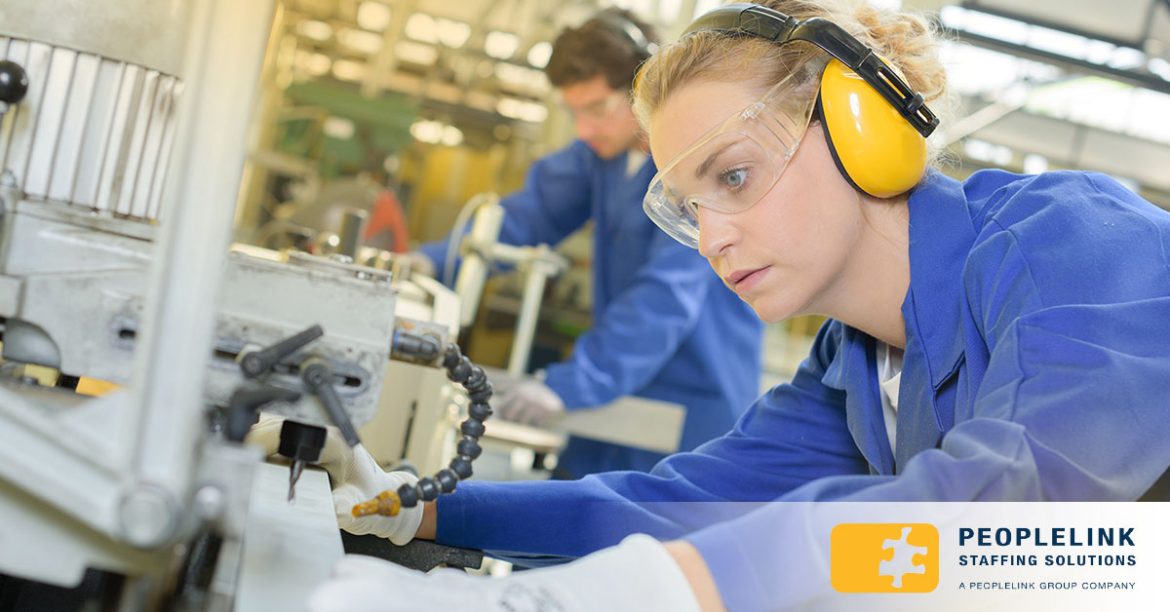 As a staffing provider helping retailers hire seasonal employees, Peoplelink sees the work-life balance challenges those employees face. The majority of seasonal retail employees are between the ages of 25 and 44 years old. Given this range, staff members have diverse needs and interests. What they have in common is the desire for work-life balance. Because most staff members work flexible hours, including nights and weekends, finding time to fill their needs can be challenging. Based on our experience with retail staffing, we have outlined four ways to help your employees better fulfill their personal and professional responsibilities.
Discover four ways to help your seasonal retail team members better manage work-life balance.
---
1. Increase Hourly Wages
Because seasonal retail positions tend to pay lower wages than other industries, many employees work a second job to pay their bills. Difficulty in coordinating work schedules substantially limits the amount of time they can spend with their family or pursuing personal interests. For many staff members, earning a higher hourly rate would allow them to quit their second job. Only working one job would free up time to visit friends, exercise, and engage in hobbies.
2. Offer Predictable Schedules
Seasonal retail workers would enjoy having the same schedule each week. This stability would let your staff schedule appointments, enjoy meals with their families, and regularly engage in activities that they enjoy. Managing childcare and sleep schedules would be easier as well. Your employees also could rely on a consistent income to plan their spending and savings. This would increase the financial and emotional security of working a retail job.
3. Increase Benefits
Most seasonal retail staff work long hours to fill customer demands. Your team members should be rewarded with additional benefits. Providing more paid vacation, sick days, and mental health benefits would be appreciated. Your employees need additional time off to spend with family, recuperate from an illness, and care for their mental wellbeing. Receiving these benefits would provide your staff with a greater sense of purpose, value, and respect. This would increase job satisfaction and retention while decreasing behavioral issues and absenteeism.
4. Provide Additional Paid Leave
Many seasonal retail employees would benefit from extended paid time off to handle personal concerns. These may include caring for newborn or newly adopted children, providing care for a sick or elderly family member, or grieving the loss of a loved one. Providing at least 8 weeks of paid time off for maternity or paternity leave or caregiving and at least 1 week for bereavement would help staff members better address their physical and mental wellness.
Find Retail Staff
Partner with Peoplelink Staffing Solutions to fill your retail hiring needs. Get in touch today.