Communication Remains Key – How to Improve Your Most Valuable Leadership Skill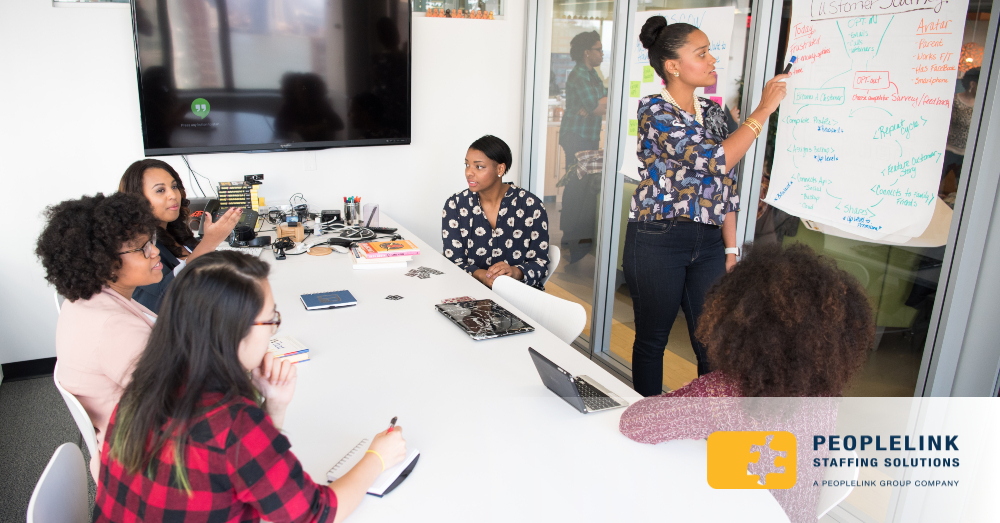 As a manager, communication a critical skill and key to the success of your company. Communication helps you understand others, which promotes trust and respect. Communication enables you to cultivate a work environment that fosters the development of ideas and problem-solving. Plus, through communication, you inspire others and motivate them to achieve their full potential.
Here are four ways you can enhance your communication skills.
Share Company News
Keep your team informed about what is going on within the company. They need to understand the decisions management makes. Your team also wants to know how the business is doing and how their contributions augment its success. Even if you have bad news to share, your team members want to be kept in the loop. These actions build trust and cultivate a shared purpose, enhancing performance.
Engage in Weekly Meetings
Allow time for each member to talk about the projects they are working on, their challenges, and the questions they have. Keep things informal while organically moving the conversation forward. Being able to openly communicate and see results promotes collaboration among your team.
Participate in Individual Meetings
Set up regular meetings with each team member for more personalized conversation. You can talk more directly about individual issues and address concerns. This may involve a quick, informal chat about projects and ideas, or a more structured, formal discussion. Use the time to connect, collaborate, vent, solve problems, or discuss non-work issues important to your employee. Knowing you care encourages your team to be more productive.
Request and Provide Feedback
Provide team members with positive and constructive feedback to promote professional growth. Congratulate a team member for solving an especially tough problem, or suggest specific actions an employee can take to do better if they are not meeting expectations. Be open to discussing the issue in more detail. Additionally, ask for specific ways you are effectively leading your team and specific ways you can improve. Talk with your team to ensure you understand their feedback, then implement what you learned. Requesting and providing feedback enables your team to add even greater value to the organization.
Hire Administrative, Professional, or Industrial Talent
When you are in the market for administrative, professional, or industrial talent, get in touch with PeopleLink Staffing Solutions. By taking a thorough approach to hiring, we consistently deliver the right people and the best results. Get more information today.