How to Highlight Temp Jobs on Your Resume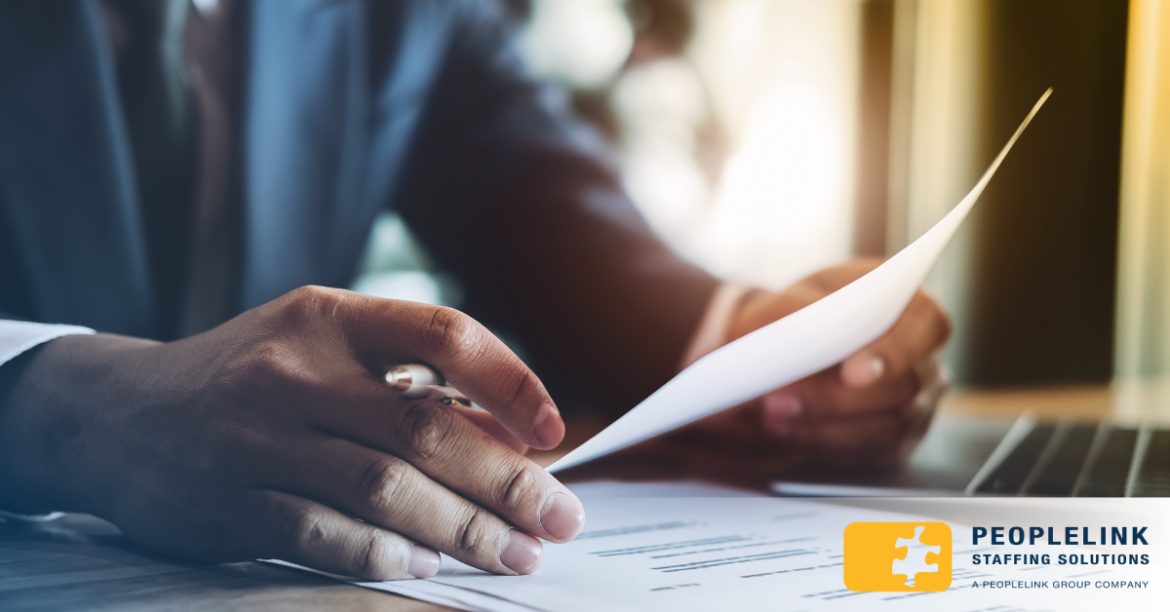 Including temp jobs on your resume shows you value different types of employment opportunities. Through these jobs, you gain knowledge, skills, and experience to benefit your career.
Properly listing temp jobs on your resume is important. It shows hiring managers where you worked, what you did, and how you benefitted the company.
Details of your past experience show how you can provide value to your next employer and increase the likelihood hiring managers will contact you for an interview.
Follow these guidelines to effectively include your temp jobs on your resume.
---
Use Reverse-Chronological Order
If you held one or two temp jobs, list them as you would a full-time job. If you held three or more temp jobs from one agency, group together your similar experiences.
Begin with your most recent job, then move backward.
List the staffing agency, its location, and your length of employment.
Label the job as temporary.
Briefly describe your work assignments.
Include Keywords
Include the keywords and key phrases in the job posting throughout your resume.
Using relevant keywords helps your resume get past an applicant tracking system (ATS).
The keywords show you have the skills and experience needed to complete the job duties.
The hiring manager is likely to review your resume and you may be contacted for an interview.
List Your Relevant Responsibilities
Include three to five bullet points highlighting the main duties of each temp job.
Demonstrate you have the skills applicable to the job you want.
Use the job posting to determine which skills to emphasize.
Highlight Your Achievements
List one or two bullet points describing what you accomplished in each temp job.
Show how you added value to each organization.
Demonstrate how you can produce similar results for your next employer.
Examples include making or saving money, reducing expenses, and solving problems.
Quantify Your Results
Include numbers to describe your responsibilities and achievements.
Clarify the environment you worked in, detailing the number of times you completed a certain task each day.
Show you are results-oriented, such as describing how you used software to check inventory and fix mistakes.
In the Market for a New Job?
Include Peoplelink Staffing Solutions in your job search. Get started today.