Where to Begin with DEI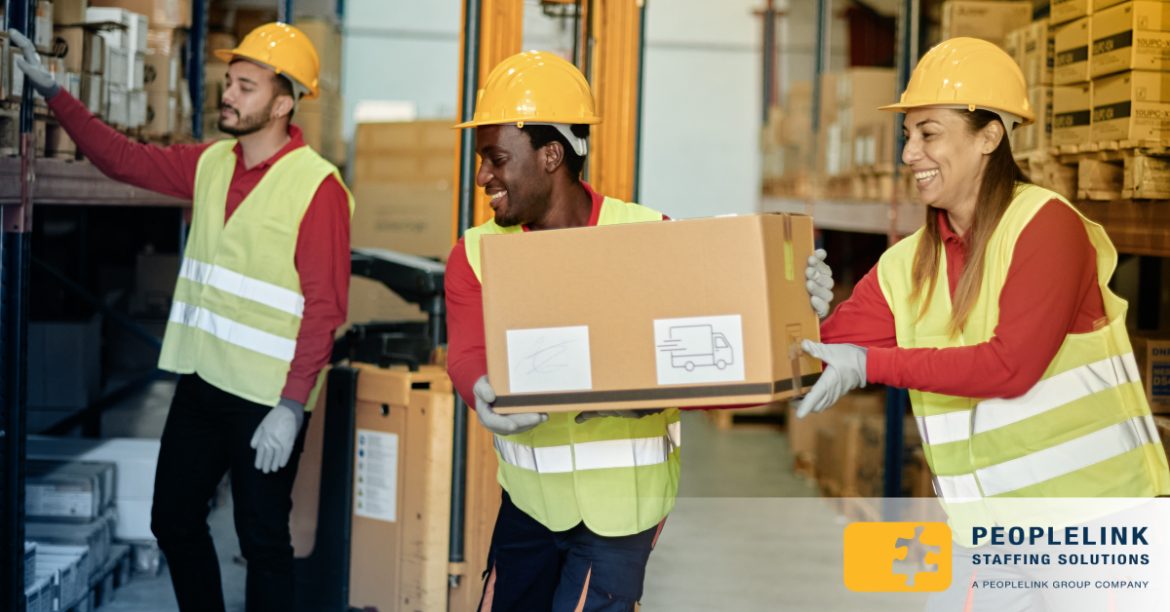 Like most companies, one of your top priorities may be to increase diversity, equity, and inclusion (DEI) throughout your organization. This promotes innovation, retention, and a better bottom line.
Developing and implementing a plan to elevate your DEI initiatives increases the likelihood of reaching your targets. Sharing your plan and getting employees at all levels to commit to it helps make supporting your DEI efforts part of your company culture. Measuring your results and sharing your progress with the organization helps hold leadership accountable while building trust among your workforce.
Follow these guidelines to start developing and implementing a plan to support your DEI initiatives.
---
Understand Your Employee Experience
Use qualitative and quantitative data to determine how your DEI initiatives are impacting your employee lifecycle. This may involve pulse surveys and employee experience surveys, focused conversations at all levels of the organization, and exit interviews. Continue to collect the data to track your progress.
Develop a Plan to Improve DEI
Gather a team to lead the creation and implementation of a plan to elevate your DEI efforts. Ensure the members come from different departments, including HR, to gain diverse input.
Include a DEI charter to clarify the team's purpose and what success looks like. Also, provide the resources required to implement the development activities, trainings, and events. Additionally, create a communication strategy to keep employees at all levels informed of the progress being made. Plus, detail the methods used to gather employee feedback. Include a timeline to reach milestones and the metrics for success.
Get Buy-In from Leadership
Request a firm commitment from all leaders to help implement and maintain your DEI initiatives. This will impact the success of your DEI efforts. Everyone in the organization needs to help shift the company culture to a focus on DEI.
Update Your Hiring Process
Minimize the bias in your recruitment process to support your DEI efforts. This helps fill your talent pipeline with candidates who are committed to DEI.
For instance, use gender-neutral wording in your job descriptions. Also, include a diverse group of employees on your hiring panel. Plus, use the same questions and a scoring rubric when interviewing candidates for a role.
Maintain DEI Initiatives
Emphasize the importance of sustaining your DEI efforts long-term. Making this an ongoing process increases trust among employees at all levels. They will be more likely to remain with your company and provide referrals than if you stop prioritizing your DEI initiatives. This is especially true for younger employees, senior managers, and LGBTQIA+ employees.
Want Help Hiring Diverse Employees?
Peoplelink Staffing Solutions has the administrative, professional, and industrial candidates you need to fill your open roles. Find out more today.