Peoplelink's Shining Star, November 2014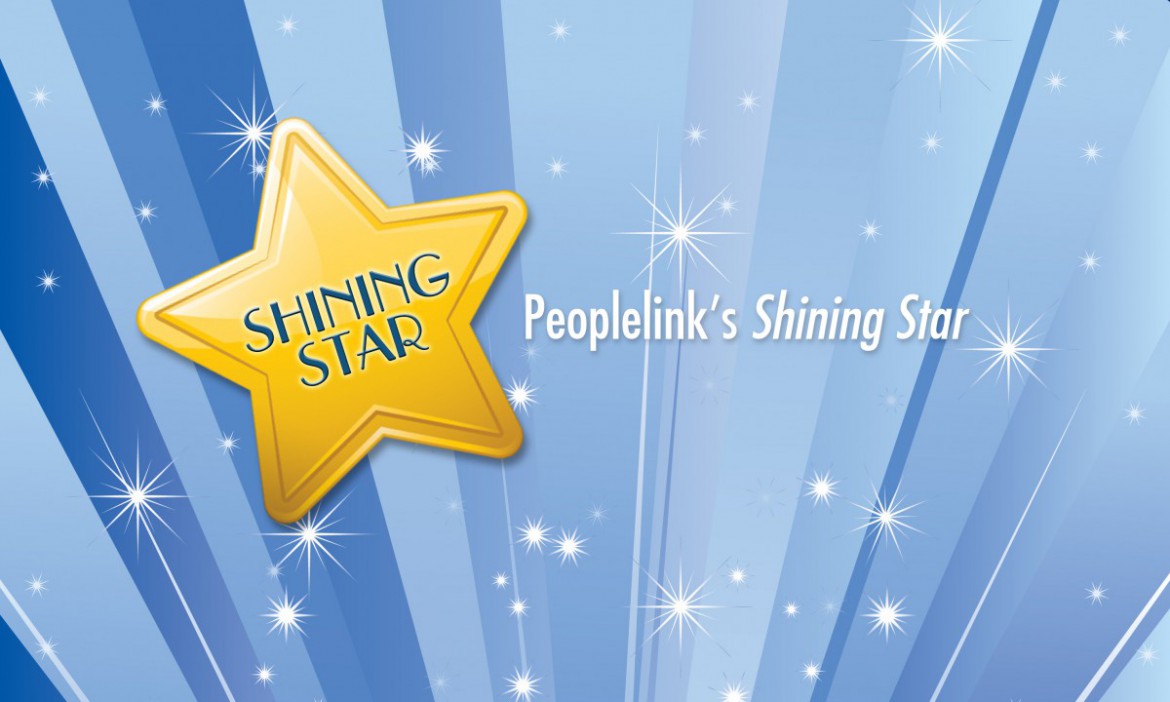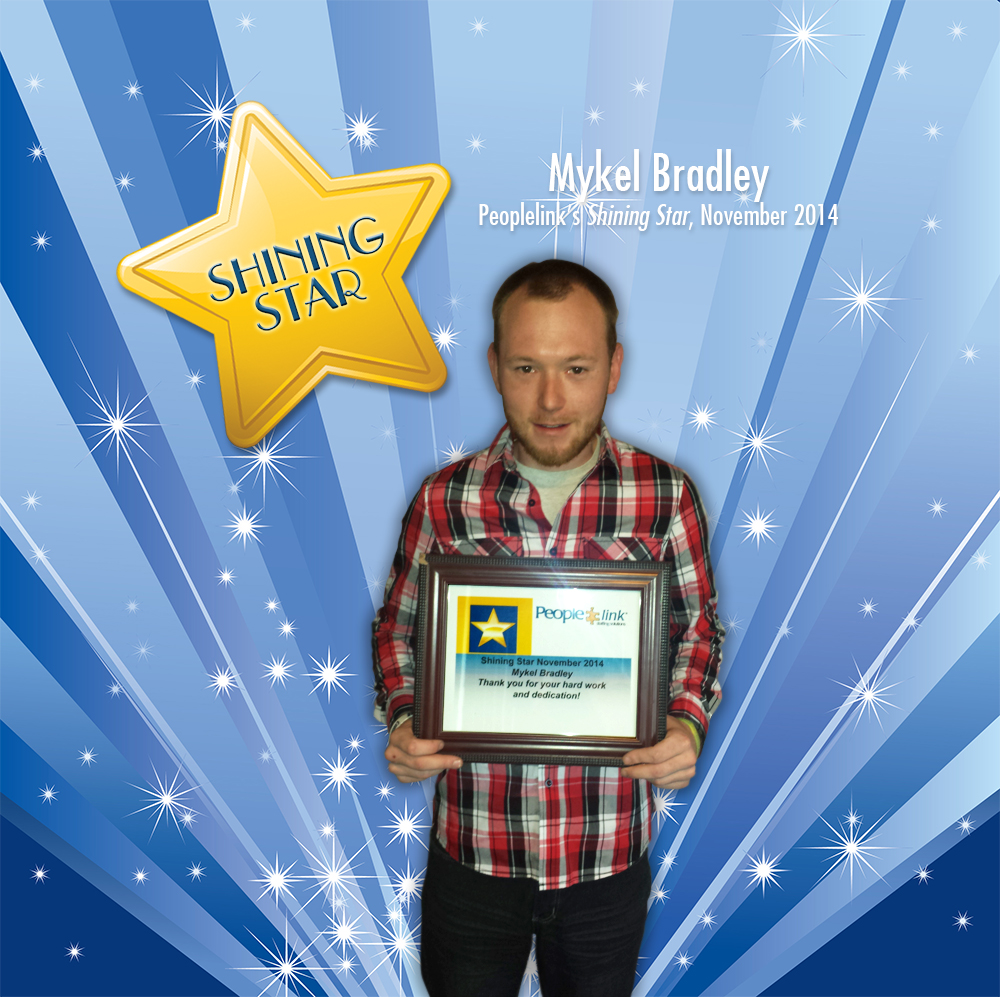 Peoplelink's Shining Star, November 2014
Peoplelink is pleased to announce that Mykel Bradley has been chosen as our November Shining Star employee. Mykel is a production worker working on the band saw at Good Metals. He reports to the Rockford, Michigan Peoplelink branch.
Mykel has worked at Good Metals for nine months. He is one of the most skilled cutters in his department due to his great attention to detail. According to Mykel's supervisor, Brian Mix, Mykel has a thorough understanding of his job and troubleshoots his own orders.
While on the job, Mykel enjoys using the crane and forklift. In his spare time, he enjoys playing basketball, football, and video games.
Congratulations to Mykel for being Peoplelink's November Shining Star employee!
Find your shining star! Contact Peoplelink at 574.232.5400.