Safety Tips for the Workplace in Honor of National Safety Month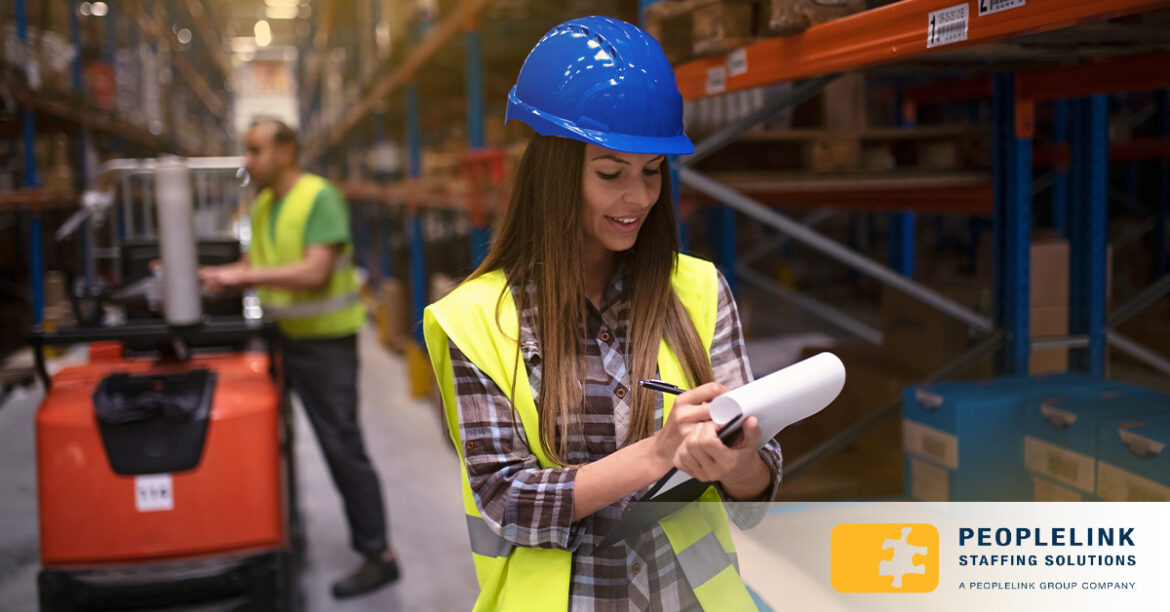 June is National Safety Month. Because employee safety is so important, an entire month is dedicated to raising awareness of the topic.
Safety is especially important for warehouse, light industrial, and machine assembly employees. They engage in high-risk activities such as soldering, welding, metal cutting, raw material assemblage, and heavy lifting and rigging. These employees also work with magnetic fields, compressed gases, and radiations that can impact their health.
These are reasons why your company needs to prioritize employee safety. The following tips can help.
Discover three ways to increase safety for your warehouse, light industrial, or machine assembly employees.
---
1. Regularly Train Employees
Engage your employees in safety training on an ongoing basis. Whether your employees are new to the industry or experienced professionals, the national safety guidelines continue to change. Ongoing training helps employees stay current on the latest policies and procedures.
For instance, remind your employees to use powered material-handling equipment, such as spreader bars or lifting beams, to handle heavy equipment. This helps prevent back, shoulder, and other types of injuries. Also, educate your employees on how to safely discard scrap, maintain equipment, and report equipment defects. Additionally, train your employees to take the necessary precautions before engaging in tasks such as welding, cutting, heavy equipment lifting, and raw material assemblage.
2. Require the Wearing of Safety Gear
Educate your employees on the importance of wearing the appropriate safety gear while working. For instance, metal workers need to wear personal protective equipment such as gloves, safety hoods and shoes, earplugs, hard hats, respirators, and full body suits. Also, electric arc welders need to wear rubber gloves, rubber-toed boots, goggles, and welding hoods to help prevent electrocution or burns.
3. Encourage Safe Workstations  
Remind your employees to keep their workstations clean, clear, and dry. This also applies to the aisles, walkways, and emergency exits. Your employees need to reduce the odds of experiencing slips, trips, falls, and fires as much as possible.
For instance, train your employees to dispose of scrap, metal shavings, or flammable material by placing it in the designated bins. Also, keep the walkways free of racks, pallets, hoses, power cords, and other equipment. Additionally, arrange the equipment and accessories in an orderly fashion.
Hire Safety-Minded Employees
Peoplelink Staffing Solutions can provide you with the safety-minded employees you need for your warehouse, light industrial, or machine assembly jobs. Contact us today.