6 Ways to Improve Productivity in Manufacturing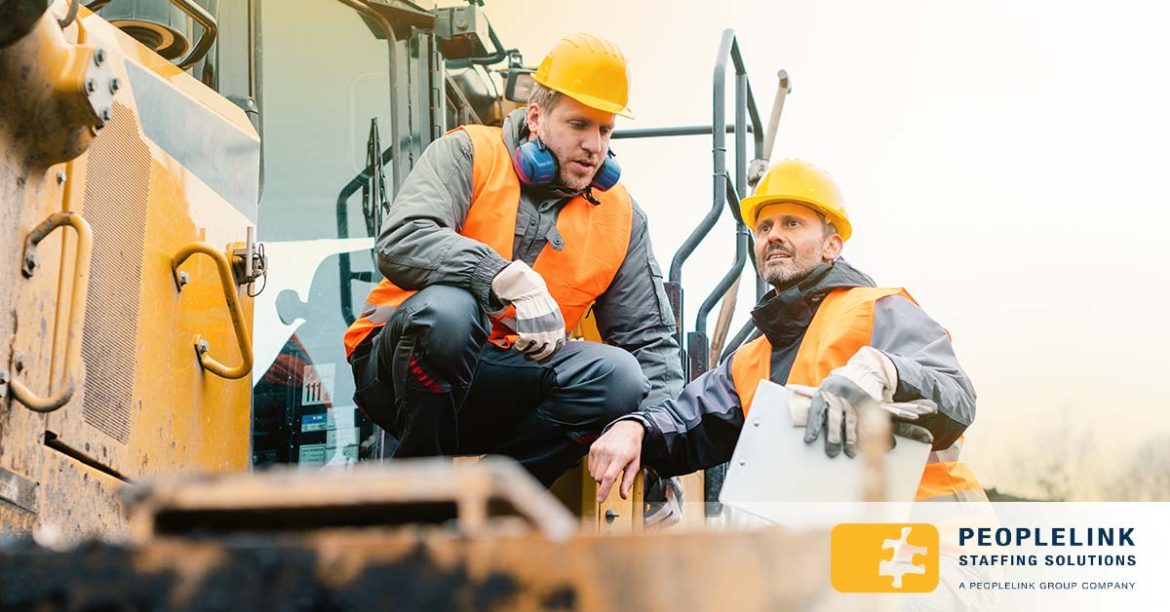 Working in manufacturing means your output, revenue, and customer satisfaction heavily rely on the efficiency of your operations. This is why your employees' productivity levels are so important. The more high-quality output you create each day, the more you are able to fill customer orders and satisfy demand. This is why providing the appropriate equipment, materials, and employee training is so important. When your employees have the necessary support, they can produce more in less time.
Discover six ways to increase productivity for your manufacturing employees.
---
1. Optimize the Work Environment
Ensure your employees have good lighting, an efficient layout, and a clean, safe work area. Provide quiet break areas and healthy food options when possible. This type of setup encourages proper work habits.
2. Analyze Your Workflow
Go over your manufacturing processes to determine which areas need improvement. Consider your employees, the hardware they use, and the physical action of production. Include the level of communication throughout your workplace and the raw materials, electricity, and other resources needed to complete tasks. Resolve any issues as they are uncovered. This may include changing your floor plan to better organize the equipment, tools, and materials.
3. Use Lean Manufacturing Principles
Reduce your waste, keep your inventory low, and maintain efficient systems as much as possible. Keep the necessary tools, parts, and instructions by the employees who are using them. Have your employees organize the tools and parts for easy identification and use. Encourage clean work areas. Regularly monitor your employees to ensure they are following these guidelines.
4. Maintain Your Equipment
Take care of your equipment so it continues to operate at full capacity. Make sure your employees are properly trained to operate the equipment as well. They should be able to troubleshoot problems and recalibrate the equipment as needed. Replace broken equipment when it becomes more costly to repair than replace it. Clear out the equipment no longer in use to free up space.
5. Implement Current Technology 
Use the latest manufacturing technology. This includes the Internet of Things (IoT), machine learning, and augmented reality (AI). Train your employees on the new technology so they can properly use it. The continuous growth of technology provides additional ways for your company to stay competitive.
6. Upskill Your Employees
 Regularly train your employees to add to their skillsets. The more knowledge and abilities they have, the higher the quality of their work is. Your employees are likely to remain engaged in their work and loyal to your company long-term.
Looking for Manufacturing Employees?
Peoplelink Staffing Solutions can provide you with the experienced manufacturing talent you need when you need it. Find out more today.