5 Strategies to Increase Light Industrial Employee Retention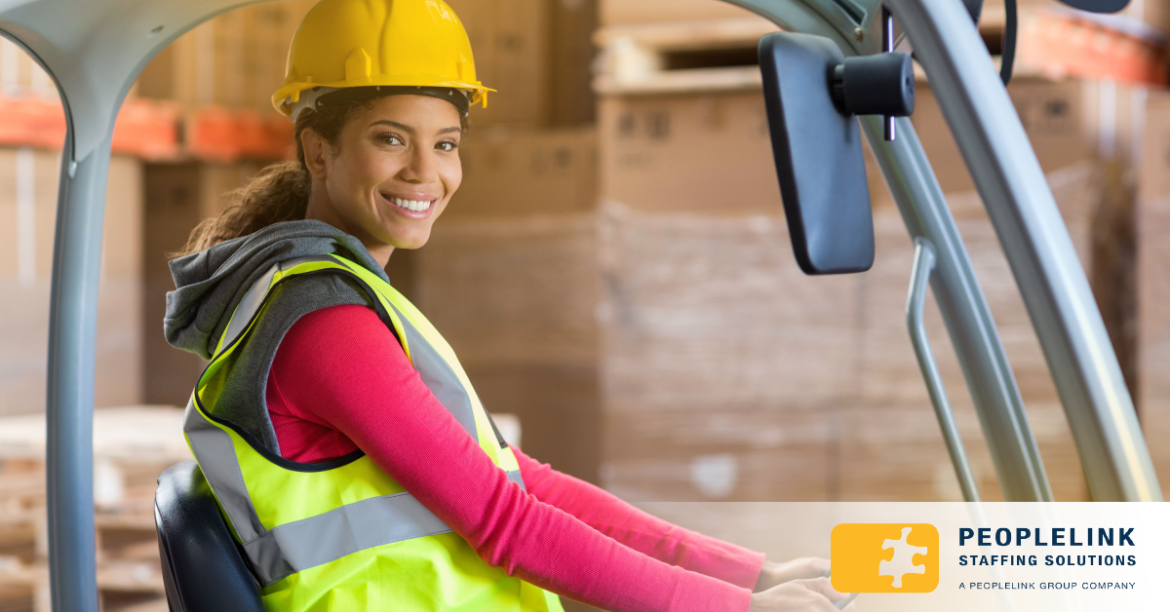 Hiring and retaining qualified employees can be challenging. This is especially true as The Great Resignation continues.
A growing number of employees are leaving their jobs for other opportunities. This is why you must do what you can to keep the employees you have.
The following are five methods you can use to retain your best light industrial talent.
---
1. Strengthen the Onboarding Process
Provide a welcoming and informative foundation for new hires. Your level of commitment to employee success impacts how long the new hires remain with your organization. 
Establish a direct line of communication with each new hire to facilitate open discussion.

 

Pair a mentor with each new hire for personalized guidance and training. 

 

Provide links to videos about the company and its culture.

 

Introduce each new hire to their teammates to promote relationships. 

 

Begin on-the-job training to demonstrate each new hire's duties and responsibilities.
2. Prioritize Safety
Promote high standards of safety in the work environment. This shows that protection of your employees' well-being is one of your top goals.  
Follow all OSHA regulations.

 

Regularly train on safety regulations and practices.

Regularly inspect the work environment, equipment, and tools.

Remove hazards that could lead to slips, trips, falls, illnesses, fires, or other concerns.

Remind your employees to adhere to the guidelines above.
3. Openly Communicate
Demonstrate transparent communication as much as possible. This promotes trust among your employees. 
Share company news to keep your employees informed about how the latest developments may impact your team.

 

Have an open-door policy for your employees to come to you at any time with their concerns.

 

Schedule weekly team meetings to ask and answer questions, address issues, and promote a comfortable work environment.
4. Provide Regular Training
The majority of your employees expect education and training as part of their jobs. This helps them more efficiently and effectively perform their work. 
Your employees need to understand their role and how it benefits the rest of the company.

 

Adding to your employees' skill sets helps them provide additional value to the organization.

 

The more skilled your employees are, the greater their odds of being promoted.
5. Demonstrate Career Paths
Clarify the opportunities your employees have to advance within the organization. Most employees appreciate employers who hire from within.  
Internal advancement is especially important for millennials, who make up about a third of the workforce.

 

The ability to earn promotions provides an incentive for employees to remain with the company long-term.
Need to Hire Light Industrial Employees?
Peoplelink Staffing Solutions has the vetted light industrial employees you need to attain business goals. Get started with us today.