The New Future of Work – Remote Work, Virtual Interviews, and More.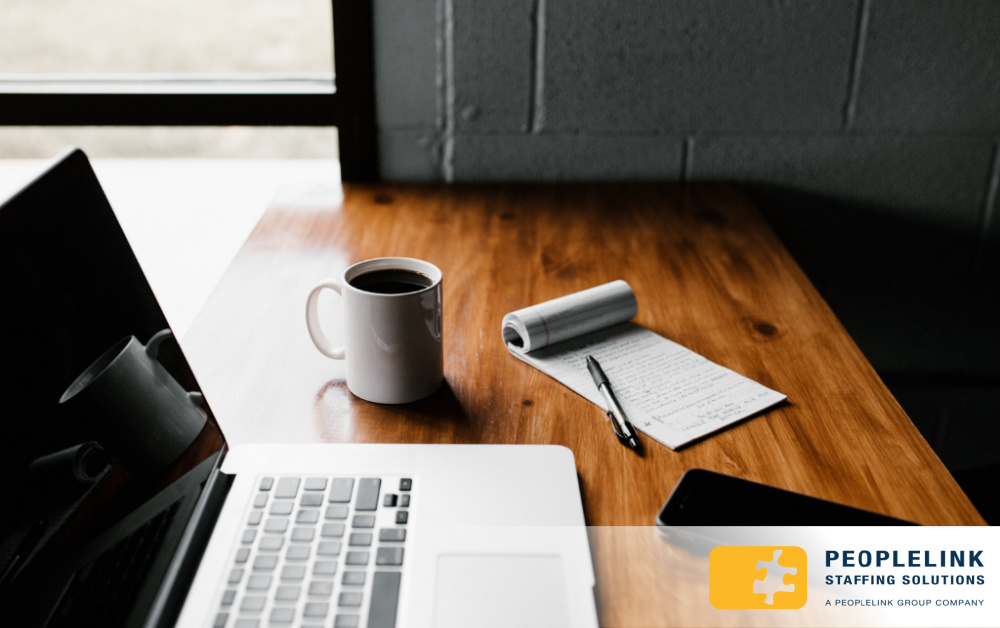 While people may mention a "return to normal" for the workforce, the reality is the normal may have permanently shifted in light of changes made during the global health crisis. The temporary adjustments made to accommodate businesses and workers have the potential to inform the new future of work. Here's what you can expect.
Working from home beyond the pandemic
The conversations around the feasibility of telework were rapidly moved to action when 62% of the employed American workforce jumped to working from home earlier in the year. This transition occurred due to COVID-19, but recently a survey found that about 60% of workers actually prefer remote work. Companies also realized how much of their business could be conducted out of office, meaning having work from home options will likely become a more permanent fixture for many organizations.
Expect more video calls, including virtual interviews.
Despite the 'Zoom fatigue' many were feeling at the beginning, it became clear how valuable and convenient video calls could be, even when you are back in the office. Instead of trying to make your whole team fit in a room for a meeting, video calls give you the option to include everyone in a much more comfortable setting.
Similarly, businesses have realized the benefits of holding virtual interviews. It will likely continue to be the norm throughout the pandemic, but even when the country is in the clear, expect more companies to choose this option for preliminary interviews.
Changing office spaces
Even though the pandemic is ongoing, many states have reopening plans that have allowed a percentage of workers, if not everyone, to return to work. As a result, many workspaces had to adjust to follow the recommended safety procedures. Open concepts provide fewer barriers and make social distancing more of a challenge, so it's likely companies will move back to more traditional cubicle layouts to keep their people healthy.
Shifts in work-life balance
For many, the switch to working from homemade work-life balance nearly impossible, especially when it involved other factors like childcare and homeschooling. As a result, workers are paying more attention to what they want and could potentially seek new opportunities that provide what they desire in a job. In return, this can mean more hiring options for your company!
Find great employees for your company today.
With potentially more workers on the move, you want to find the best to hire for your company. Experience the Peoplelink difference and trust us to source the right candidate to fit your needs, whatever you're looking for in a worker. Our services include temporary, temp-to-direct, contract, and direct staffing solutions. Contact us today to get started!