Peoplelink's Shining Star, July 2015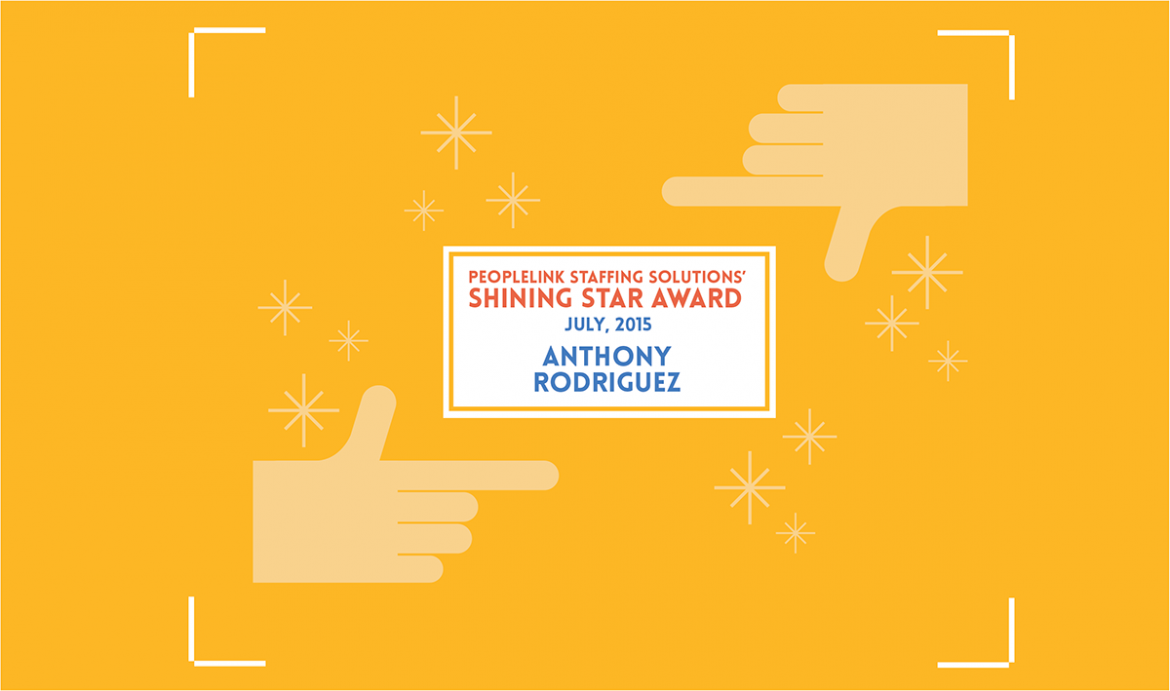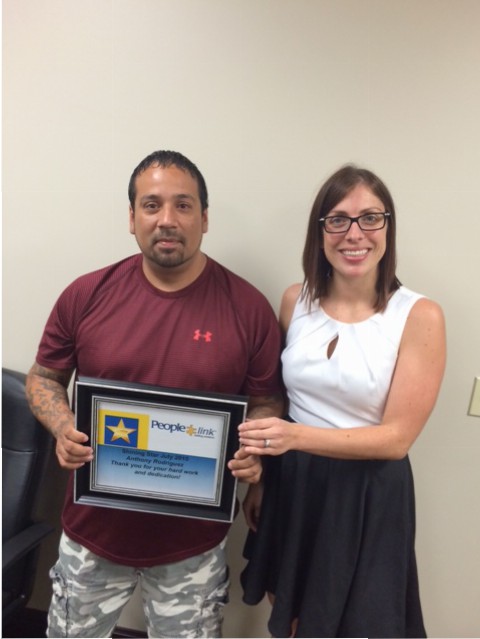 Peoplelink's Shining Star, July 2015
Peoplelink is pleased to announce that Anthony Rodriguez has been chosen as our July Shining Star employee. Anthony is a Loader with Plasti-Paint. He reports to the Alma, Michigan branch.
Anthony has worked at Plasti-Paint for nearly 8 months. His responsibilities include loading parts for quality onto a line and inspecting them. Anthony's Supervisor, Erin Smith, is impressed with the perfect quality of his work, his willingness to assist in other areas of the line, and his efforts to help prepare packaging for the next shift.
While on the job, Anthony enjoys sanding and packing. In his free time, he enjoys watching sports.
Congratulations to Anthony for being Peoplelink's July Shining Star employee!
Find your shining star! Contact Peoplelink at 574.232.5400.