Why Temp Jobs Are So Popular During the Holidays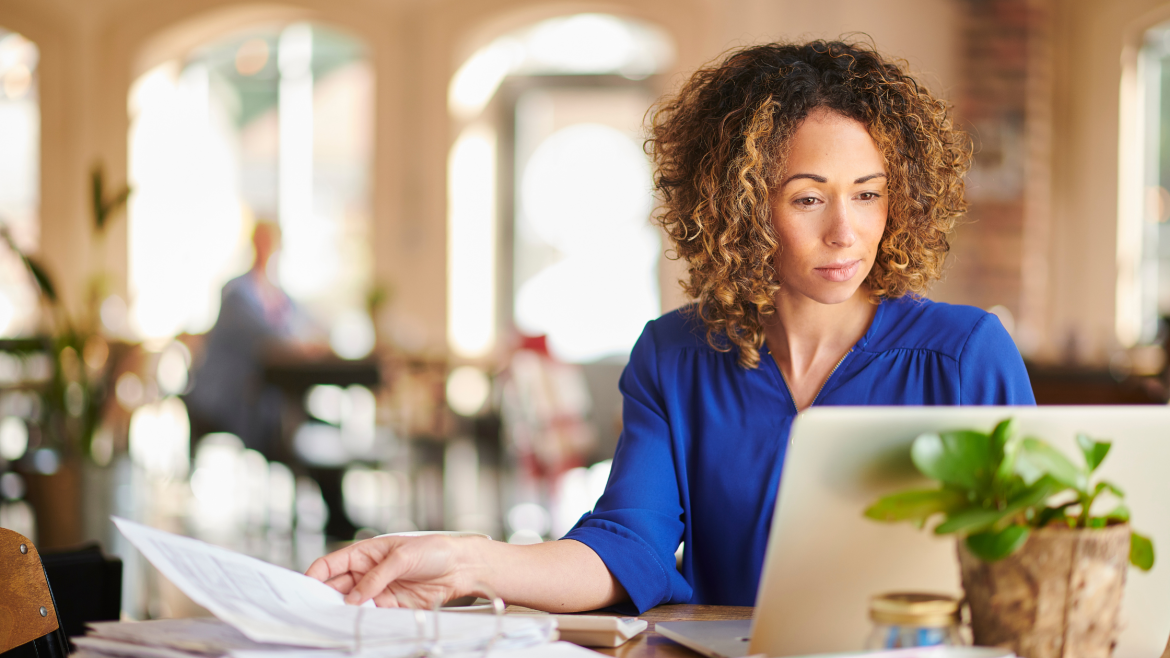 The Holidays Can Be Stressful
The holidays should be a time for joy, not stress. But the hustle and bustle of the season can be tough on our wallets. So, it's understandable that we want to make money wherever possible. As temporary work increases in popularity – many professionals are considering temp jobs to help make their holiday season a little brighter.
Here are some of the reasons temp jobs are so popular at the end of the year and why it may be right for you.
Leading Holiday Stressor: Finances
According to Marcus.com, 50% of Americans feel that holiday gift-buying is the most stressful time of the year. As the holidays approach, people feel pressured to spend more money than they should. Taking on a temp job can help reduce some of that anxiety. Temporary work enables people to set aside extra cash while still giving them the flexibility to spend more time with friends and family.
The 3 Biggest Benefits of Temporary Opportunities Outside of Pay
As we've mentioned, temporary work is a great way to earn more money to help offset the extra spending throughout the season. But there are more benefits to temporary work than just monetary gain.
1) Expand Your Network
A temp job will expose you to professionals you otherwise wouldn't have met. Whether you're in general labor, administration, fulfillment or the light industrial sector, temporary work is an excellent way to network with future employers. Working with new people will also expose you to new ideas and skills that can make you a more rounded-professional in your field.
2) Enhance Your Resume
When you work a temp job, you're not just gaining a paycheck – you're getting career experience that can help improve your resume. Your resume is a powerful tool that can help you get hired by the best companies. Working In a temporary role opens many new opportunities to build up your resume and expand your portfolio of work experience.
3) Put Yourself in Control
Temporary jobs let you control your career by choosing where and when you want to work. You'll have more flexibility compared to full-time employment, which is especially important when you want to spend time with friends and family over the holidays.
What Temp Job Is Right for You?
There are a few factors you should consider when looking for temporary work.
Career Goals
First and foremost, you should determine your goals before getting into temping. For example, are you just looking for some extra cash for the holiday season? Or are you trying to transition into permanent work? Or are you looking to make temporary work your primary income stream? Discussing the answers to these questions with a recruiter could help them narrow in on positions that are a great fit.
Specialization
If you're planning to work over the holidays, the job should be within your area of expertise. You'll want to assess your experience and see what opportunities can help you further hone your skillset.
Pay and Benefits
Temporary work often pays higher hourly rates than full-time employment, so it's important to research your profession's going rate. You also should consider looking for opportunities via staffing firms since most firms offer benefits like health insurance.
Your Current Schedule
When looking for a temp job, consider your needs and what can fit into your current schedule. For example, do you have a full-time job you need to work around? Family gatherings? School schedules? This can be a major factor in determining what type of position you want.
Find Your Next Opportunity Today
Are you ready to jump into the world of temporary opportunities? At Peoplelink Staffing, our team of recruiters can help you find opportunities within general labor, administration, fulfillment, and machine operations. Take a look at our openings to get started.